Kawasaki Area Guide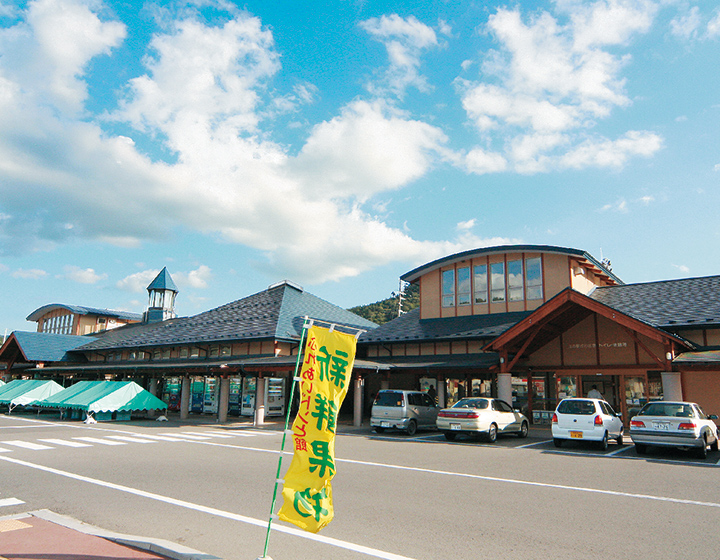 Roadside Station Kawasaki
As a landmark of Kawasaki, this facility offers fresh vegetables and traditional homemade-style products. The restaurant serves Ichinoseki's famous mochi, as well as "kanibatto," a stew with wheat dumplings, crab bits and vegetables.
Roadside Station Kawasaki (River Light)
Address/029-0202 42-3 Aza Hodoji, Usuginu, Kawasaki-cho, Ichinoseki City, Iwate
Phone/0191-36-5170
Website/http://www.kawanoakari.com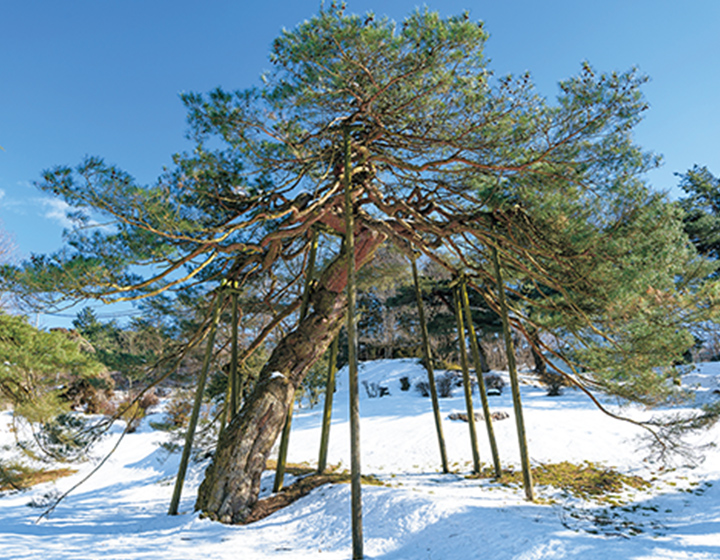 Kasamatsu pine trees
Iwate's specified natural monuments, these pine trees are called "kasa (umbrella)" pine trees because the branches resemble an umbrella. They're also called "Mikoshi-no-matsu" (pine trees that were given up) because a feudal lord once gave up transferring the pine to his estate. The first tree was cut down in 2014, but there are still two large trees remaining plus a few young ones as well.
[Iwate's designated natural monument] Kasamatsu pine trees
Address/029-0202 329-2 Aza Kashiwagi, Usuginu, Kawasaki-cho, Ichinoseki City, Iwate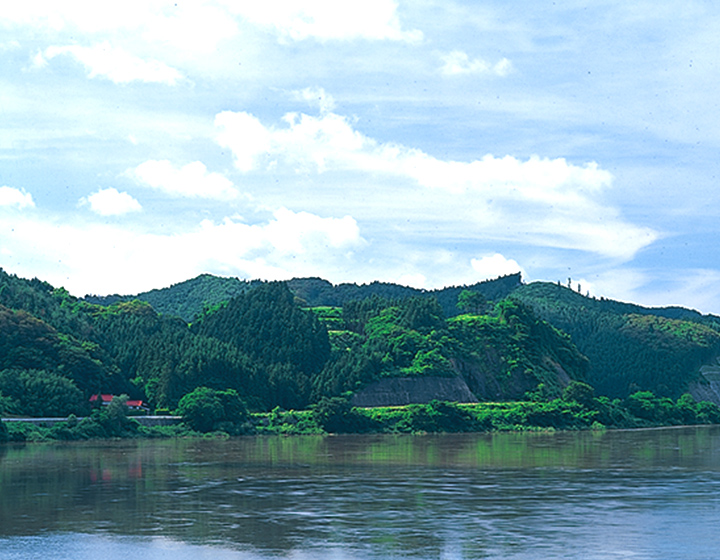 Usuginu Castle Remains
The remains of the castle are Ichinoseki's designated historical site. The castle is said to have been the residence of the Chiba family, who were close aides to the governing Kasai clan. It's a natural fort with one side standing on a cliff towering over the Kitakami River, and all four sides standing on steep slopes. The remains are an important site that represents the architectural style of the middle ages.
Ichinoseki's designated historical site Usuginu Castle Remains
Address/029-0202 Aza Furudate, Usuginu, Kawasaki-cho, Ichinoseki City, Iwate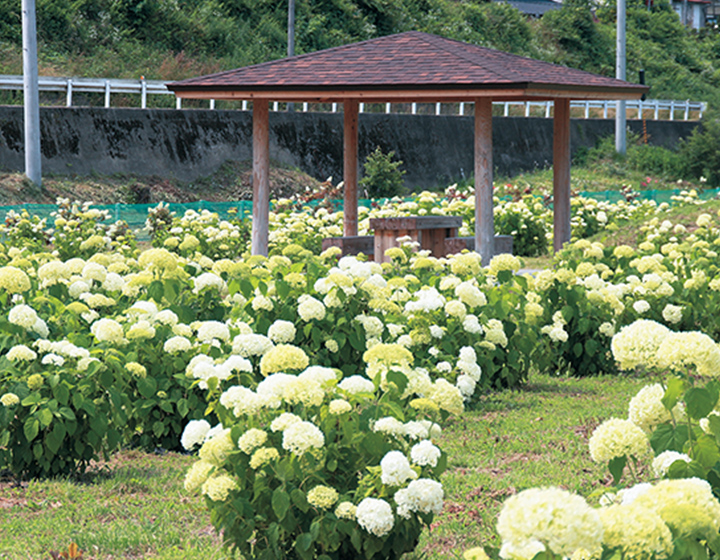 Kawasaki Hydrangea Park
Located in front of JR Rikuchu Kanzaki Station, the gateway to Kawasaki, the park showcases some 3,000 hydrangea plants representing 5 types, including the Annabel and mountain varieties.
Kawasaki Hydrangea Park
Address/029-0202 218 Aza Watado, Kanzaki, Kawasaki-cho, Ichinoseki City, Iwate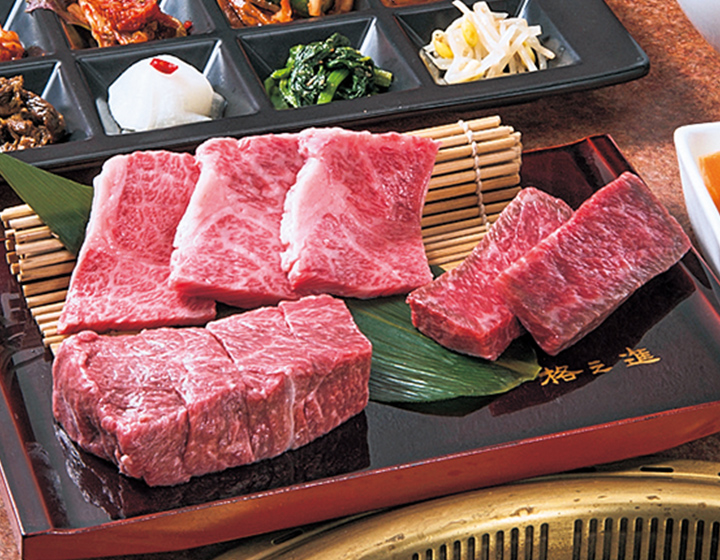 Aged Kanzaki beef
Enjoy aged, carefully prepared Kanzaki beef and patties with locally sourced rice and vegetables! Ushiya Kakunoshin restaurant works hard to become a world-class restaurant for its diners.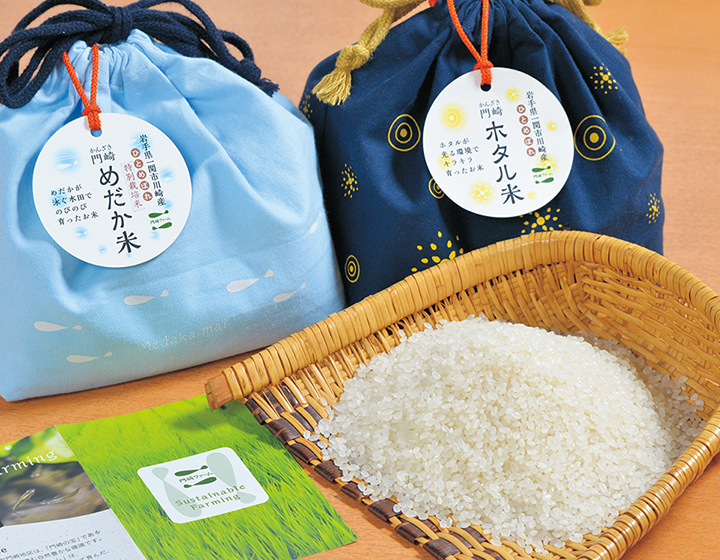 Kanzaki Medaka Rice / Kanzaki Hotaru Rice
Harvested from all-natural rice paddies populated with rice fish and fireflies that can only survive in a very clean environment, these two varieties of rice are found only at Kanzaki Farm. The "Rice fish school project" offers the chance to try your hand at farming.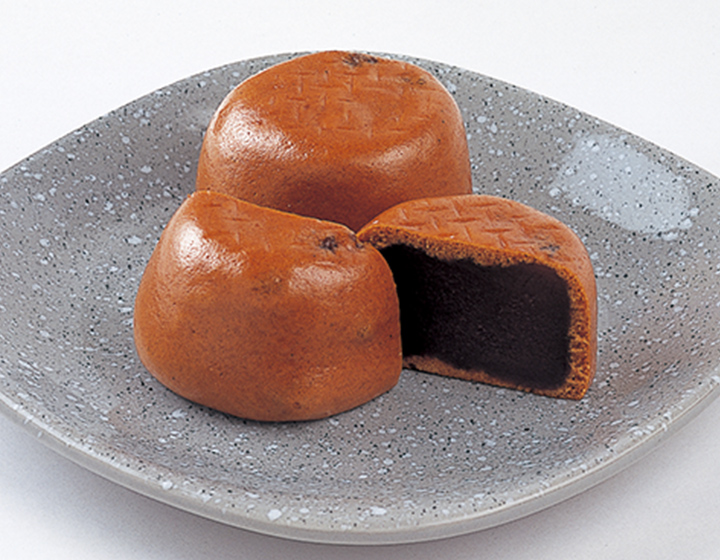 Sweet Kintoki Bun
Buns with soft skin generously filled with traditional, subtly sweet bean paste. Perfect for travel souvenirs and gifts.
Kogetsudo
Address/029-0202 21-10 Aza Hodoji, Usuginu, Kawasaki-cho, Ichinoseki City, Iwate
Phone/0191-43-2191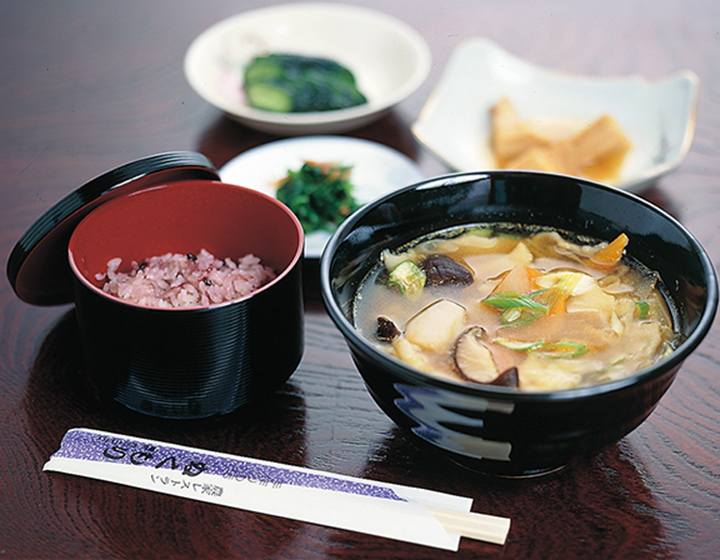 Kanibatto
The famous specialty stew "kanibatto," made with Japanese mitten crabs from the Kitakami River, can be savored at farmhouse restaurant Nukumori and the roadside station restaurant.
Farmhouse restaurant "Nukumori"
Address/029-0202 121 Aza Kamimaki, Usuginu, Kawasaki-cho, Ichinoseki City, Iwate
Phone/0191-43-2721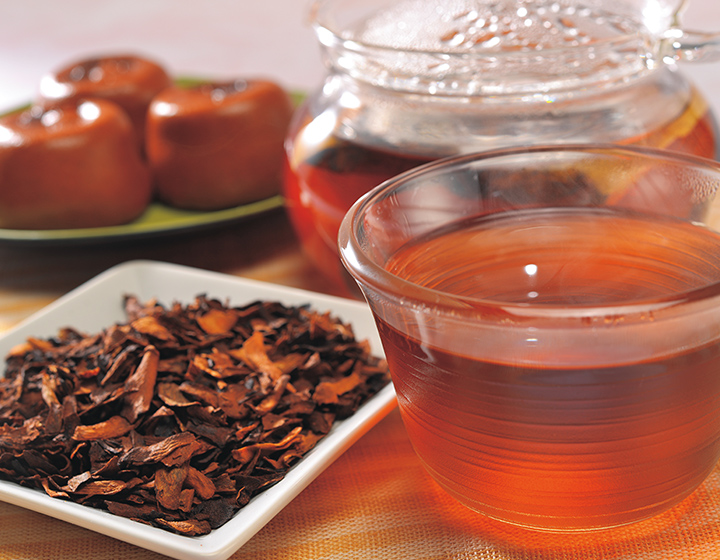 Burdock root tea
Don't miss this Kasai Family burdock root tea from "Kasai Nosan," a producer of safe GAP-certified farm produce. Also recommended here is the vegetable powder.
Kasai Nosan Inc.
Address/029-0201 65-10 Aza Kawasaki, Kanzaki, Kawasaki-cho, Ichinoseki City, Iwate
Phone/0191-43-3124
Website/http://kasainousan.com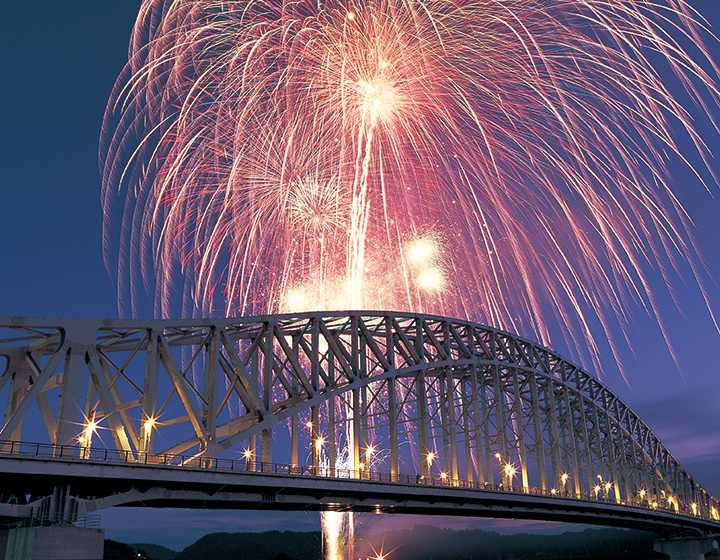 August 16
Kawasaki Summer Festival Fireworks Festival
The festival takes place every year on August 16 at the same time as "okuribon," the tradition of seeing off the spirits of deceased family members. About 10,000 firework balls, both big and small, fill the summer night sky with a multitude of colors. Especially dramatic are the bangs, the sparks, and the resonation of the size-2 fireworks balls that blow up to 500 m across in the sky, and the jumbo fireworks shot up from the river surface. Mascot character Kawatama Donta-kun awaits you, too.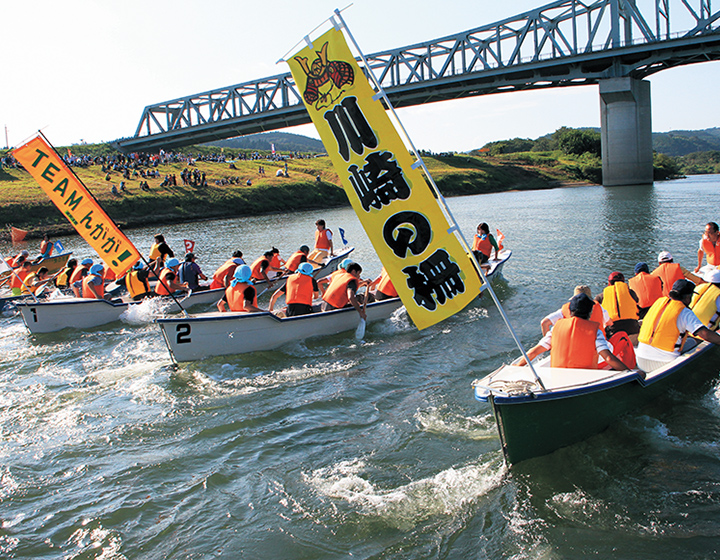 Early September
Kitakami River Friendship e-Boat Race
A 10-crew timed rowing-boat race runs every September to encourage friendship and cooperation in the Kitakami River area. The boats are easy for anyone to operated, from children (5th graders and up) to adults. The race attracts rowers from Iwate and beyond and is a joy to watch, with many great, funny, bizarre, and challenging performances (a trial rowing session and safety training program will be provided beforehand).
1-night 2-day Kawasaki hospitality tour
Model course
3
Ushiya Kakunoshin
(Lunch time)
4
Kasai Nosan
(Farming experience)
5
Farmhouse restaurant "Nukumori"
Kanibatto
(Dinner time)
3
Kanzaki Farm
Harvest festival
(Farming experience)
4
Roadside Station Kawasaki
(Lunch time)
Contact
Ichinoseki Tourism Association, Kawasaki
Address/029-0202 42-3 Aza Hodoji, Usuginu, Kawasaki-cho, Ichinoseki City, Iwate Phone/0191-36-5170
Ichinoseki City Kawasaki Branch Industry & Economy Division
Address/029-0202 137 Aza Suwamae, Usuginu, Kawasaki-cho, Ichinoseki City, Iwate Phone/0191-43-3601