Geibikei (Geibikei Gorge)
Leave yourself to the gentle whims of the water as
you drift along the surface of this mystical river
Ancient cliffs towering above the stream, accenting a landscape that changes colors every season.
Voyage to Geibikei, a world of timeless beauty as the boatmen's Geibi Oiwake ballad echoes throughout the valley.
Savor the changing beauty of the four seasons with Geibikei Gorge boating!
Famed as one of the 100 most scenic spots in Japan, Geibikei Gorge is a dramatic display of towering hundred-meter cliffs, intriguing rocks, caves and waterfalls. Boatmen famously paddle down the gorge with just one pole, spellbinding passengers with astounding sceneries from fresh greenery in spring to wisteria blossoms in May, glowing autumn colors in October and snowscapes in the winter. From the dockyard in the turnaround area, you can follow the walkway to reach Shishigahana ("Lion's snout"), the bizarre rock that gave Geibikei its name. Geibikei also offers a host of seasonal events throughout the year, with something for everyone. Events on the boat include a tea ceremony and a "Senjo Izayoi Concert," a concert held aboard on moonlit nights as viewers also look on from a boat. During the winter, the "Kotatsubune" (kotatsu is a table heated underneath and covered with a quilt. Kotatsubune is a roofed boat equipped with these tables) operate, serving a hot-pot that used to nourish loggers in the cold winter.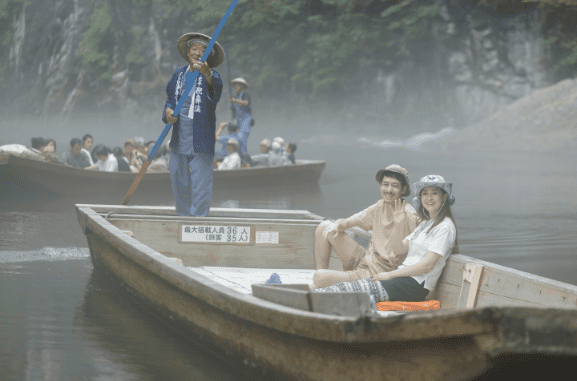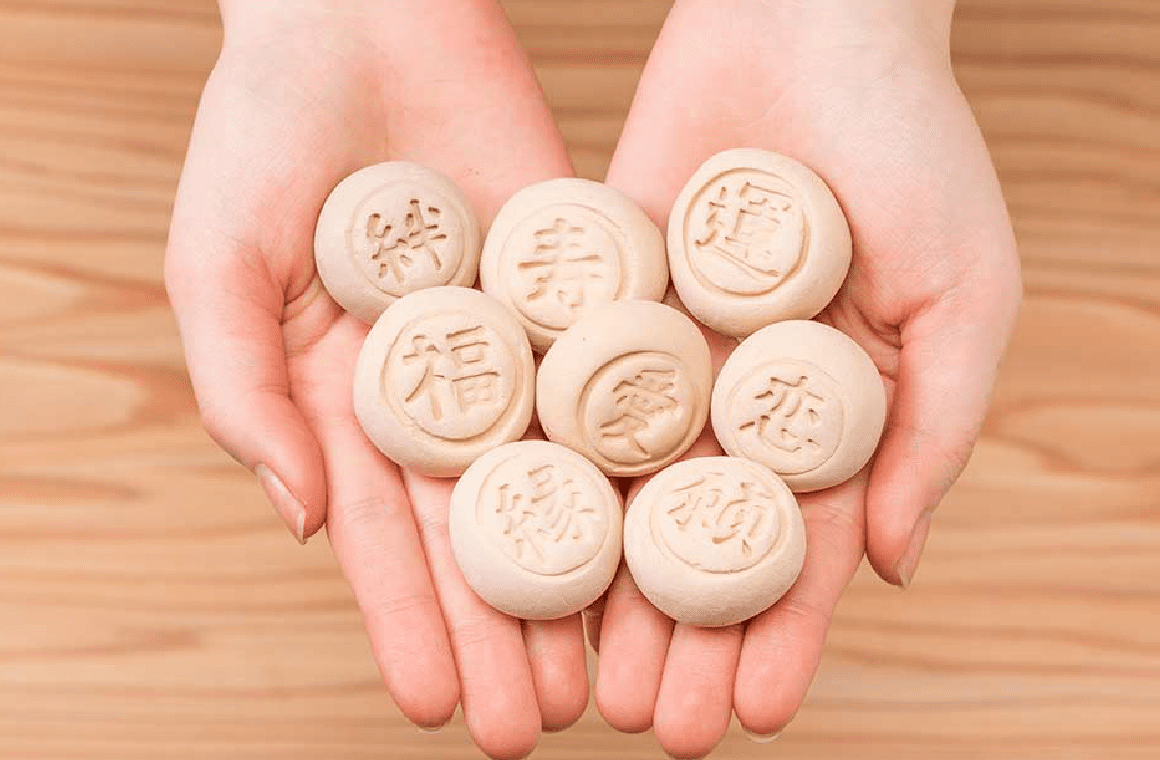 Undama
Successfully throwing 'undama', or luck stones, into the 'hole of luck' situated in Daigebigan, the huge cliff across the river, is said to make your wishes come true.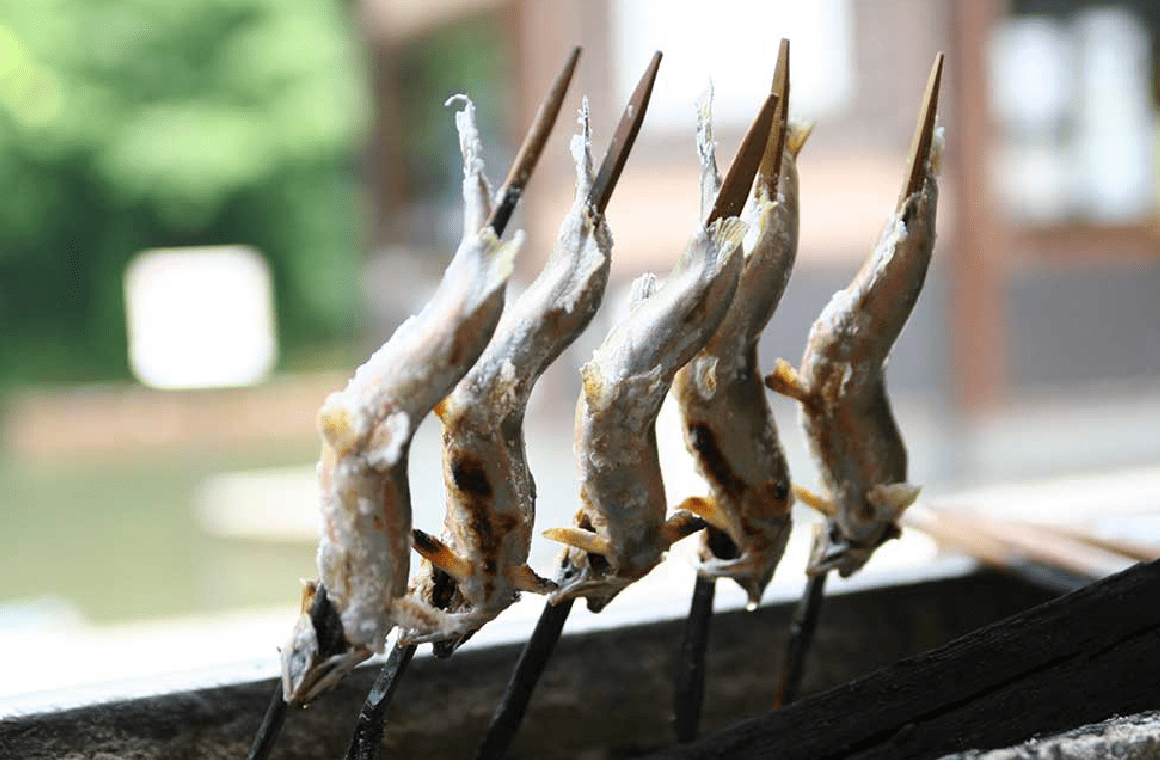 All-natural ayu (sweetfish) from Satetsu River
After the 90-minute round-trip Geibikei experience, why not sample the gourmet food found only here. Especially worth trying is salt-grilled ayu (sweetfish). Char-grilled until the skin is crispy and the flesh smooth, the sweetfish is a Geibikei specialty adored by young and old alike. Salted just right, it's a perfect match with beer. You can buy the ayu in the dockyard or enjoy some at the rest house.

About 30 minutes from JR Ichinoseki Station on the Ofunato Line, or 40 minutes by bus.
Geibikei is within day-trip distance by car,
being only 25 minutes from the Ichinoseki Interchange.
From Geibikei, Motsu-ji Temple and the World Heritage-listed Chuson-ji Temple are easy to reach,
just 25 minutes by car or 35 minutes by bus to Hiraizumi Station.