Featured spring article 〜One of Tohoku's most famous flower spots〜
Ichinoseki is one of Tohoku's best known
"Mecca of flowers"
Awakened by the spring warmth, all sorts of flowers bloom across the fields, showcasing their beauty.
Check out the spots where you can enjoy this special spring atmosphere of Ichinoseki!
Pastures of tulips and field mustard flowers

★ Tulips / Rape blossoms ★
Blessed with clean air and water, the 100-hectare farm offers plenty of spots to enjoy besides the famed flower beds.
The one-hectare Yumemigaoka Garden boasts astounding carpets of tulips. The Niji-no-oka Garden is also full of joy in spring with its red and yellow tulips dancing in the sun. From the Kagayaki-no-oka Viewing Deck you'll see a sweeping spread of field mustard flowers.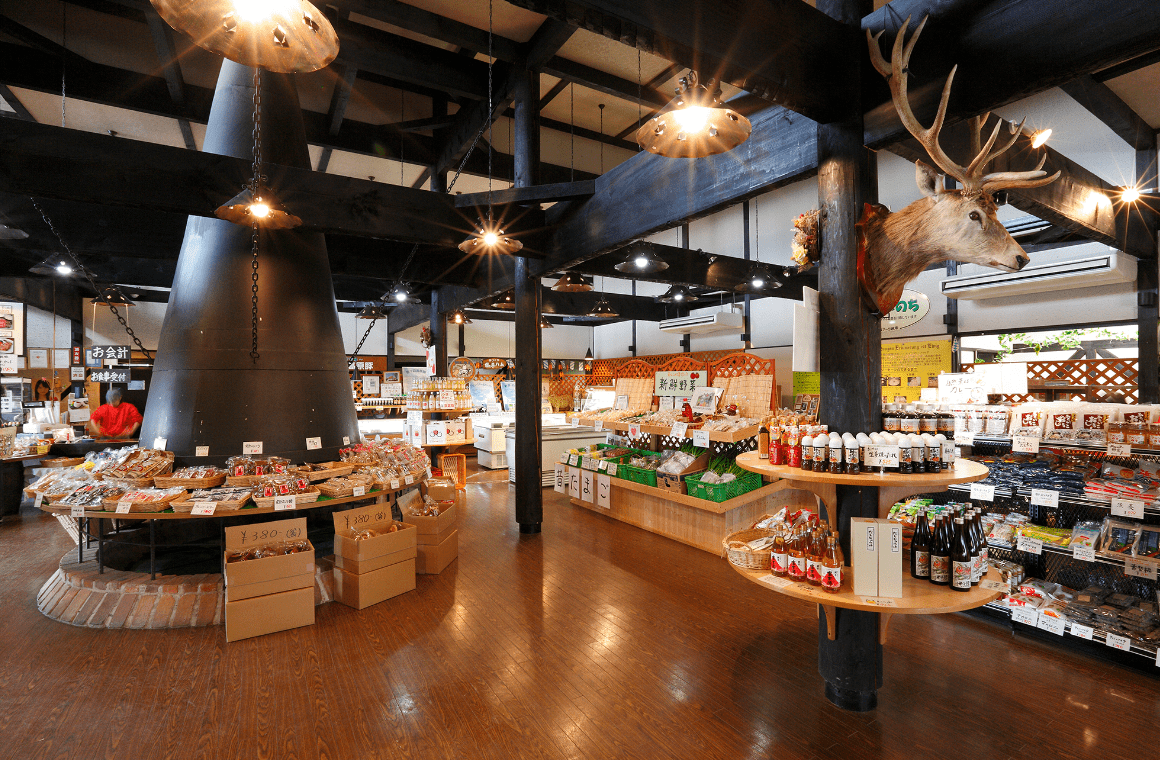 Hana-to-Izumino Koen (Flowers and Springs Park)
A park themed on peonies,
rhododendrons and begonias

★ Peon / Peonies / Begoni ★
This spacious park showcases various flowers all year round, and is complete with dog runs.
The park has 320 species of peony, totaling 4,000 individual plants, plus about 40 species (3,000 counts plants) of rhododendron, blossoming from early May. The red and pink flowers start blooming all at once and the view is simply stunning. The best thing to do is view the peony garden from the gazebo in the elevated area. In the garden you'll also encounter Reina de Flores, a facility with a begonia greenhouse, a café section and a restaurant. Why not take a break there after ambling among the beautiful flowers?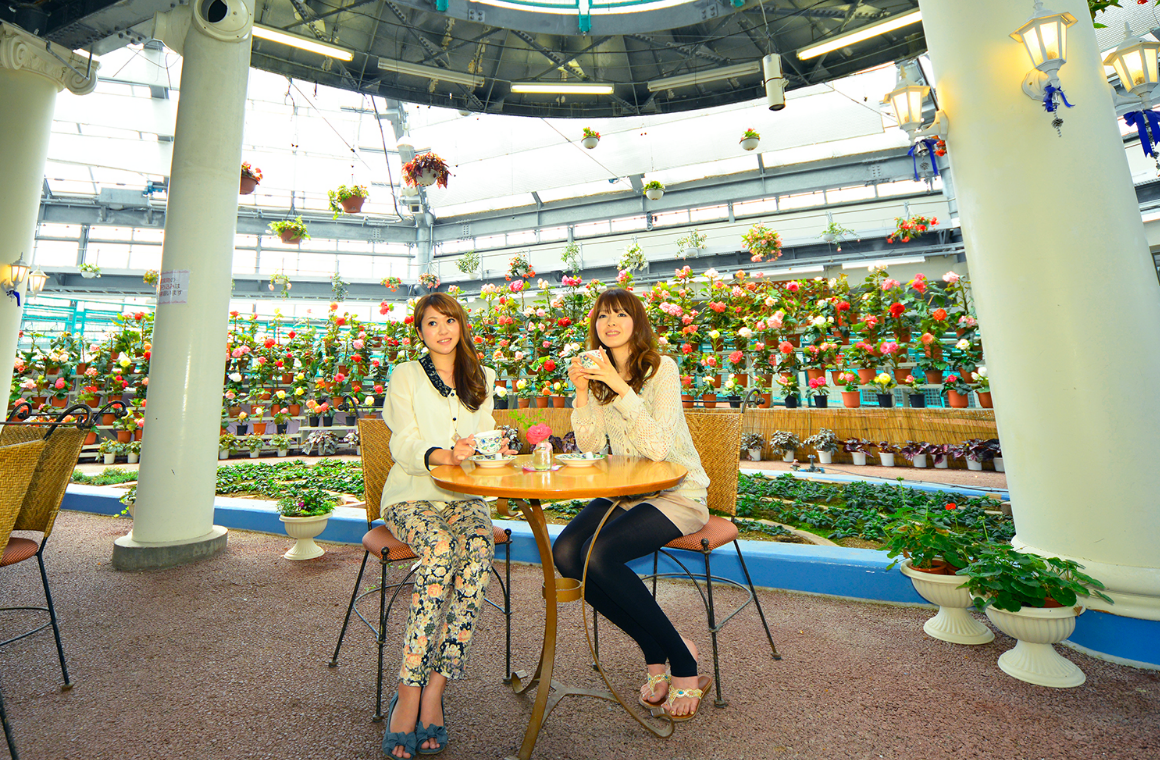 Murone Kogen Prefectural Natural Park
One of the Iwate's premier azalea fields

★ Azalea / Nature Park ★
At the summit, just five minutes from the car park, you'll find yourself in the middle of some amazing scenery! Enjoy a stroll in one of Iwate's best-known azalea fields
Every year from May to June, the area is carpeted with 200,000 crimson azalea flowers. They start blooming from the foot of the mountain, working their way up toward the summit around late May to early June. At the eighth station up Mt. Murone is Murone Shrine, revered by the locals as the guardian of the surrounding districts. Enjoy the breathtaking view of the azalea field backed by Kesennuma Bay from the summit – it's nature's red carpet.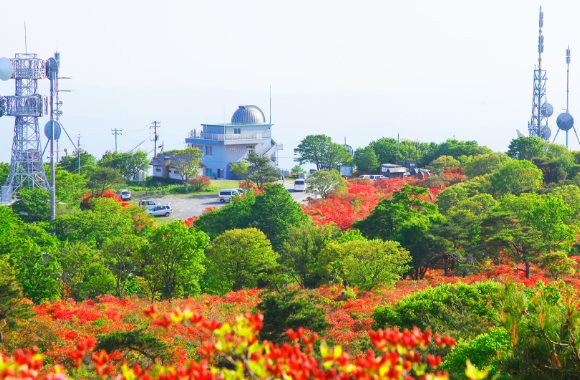 National Mochi Festival
Ichinoseki is famous for mochi (pounded rice cakes) and the word mochi has a strong association with the city. For Ichinoseki locals, mochi is an essential food for anniversaries, weddings, funerals and festivals, as well as daily life. The National Mochi Festival is a major event and the locals' pride. People from around Japan bring many creative mochi dishes to Ichinoseki, a city with an exuberant mochi-eating culture, to compete for the best flavor. The event was previously held annually in autumn, but starting 2020 it runs in spring. Savor tasty mochi cuisine as the cherry trees start to bloom!